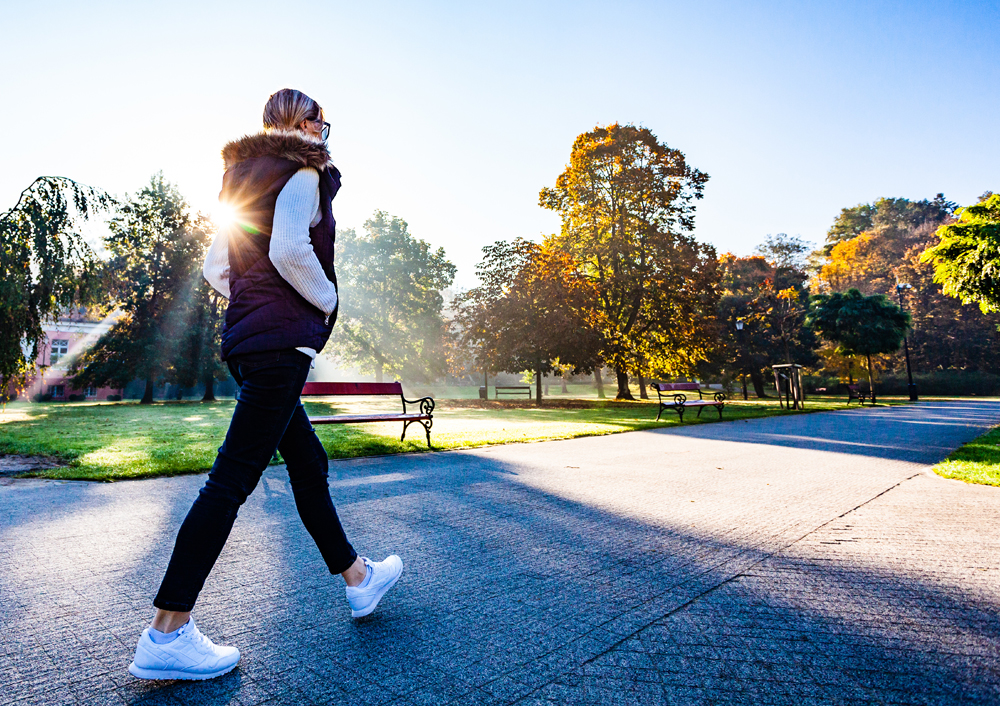 Walk A Mile!
Planning to buy a home? Try walking a mile in the seller's shoes, and you'll quickly become a more effective buyer. Ask yourself "If I were a seller, what would be important to me?"
Most sellers want to attract a "qualified" buyer, one capable of making the purchase. The seller wants to receive the best price possible. Seller wants a "clean" sale, contingency-free, that closes quickly, and presents no last-minute surprises. Once you've spent a few moments in the seller's shoes, consider how you can become a more attractive buyer, with extra leverage to satisfy your own objectives.
First, obtain a firm mortgage commitment before you begin your home search. With loan approval in hand, sellers will take you seriously. Ask to see only homes that are priced fairly, at market levels. Why position yourself as a capable, ready buyer, then waste time negotiating price with a seller who is unrealistic?
Finally, once you make a choice, your purchase offer should be clean, clear, and to the point. Back it up with a substantial earnest money deposit. This communicates your serious intention to close quickly, and the seller won't want to lose you.
For a most satisfying home purchase, be the best buyer in the marketplace. Sellers will love you for it and go out of their way to sell you their home.