Properties
For Sale
Check out latest properties for sale.
This is a small parcel that is part of the Perdido Winery Estate.
This brick house has lots of room and tons of potential. 3BR 2 1/2BA with a living/dining combo, a…
PRIME LOCATION… 25 Acres in Baldwin County just off I-65 at Exit 45 plus A 2-story 25' X 30'…
Check out
Featured Properties
Meet Our
Agents
Get in touch with our professional real estate agents.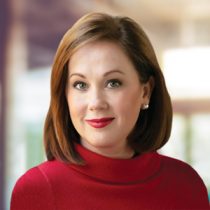 To be successful in real estate, you must always and consistently put your client's best interests first. When you do, your personal needs will be realized beyond your greatest expectations.