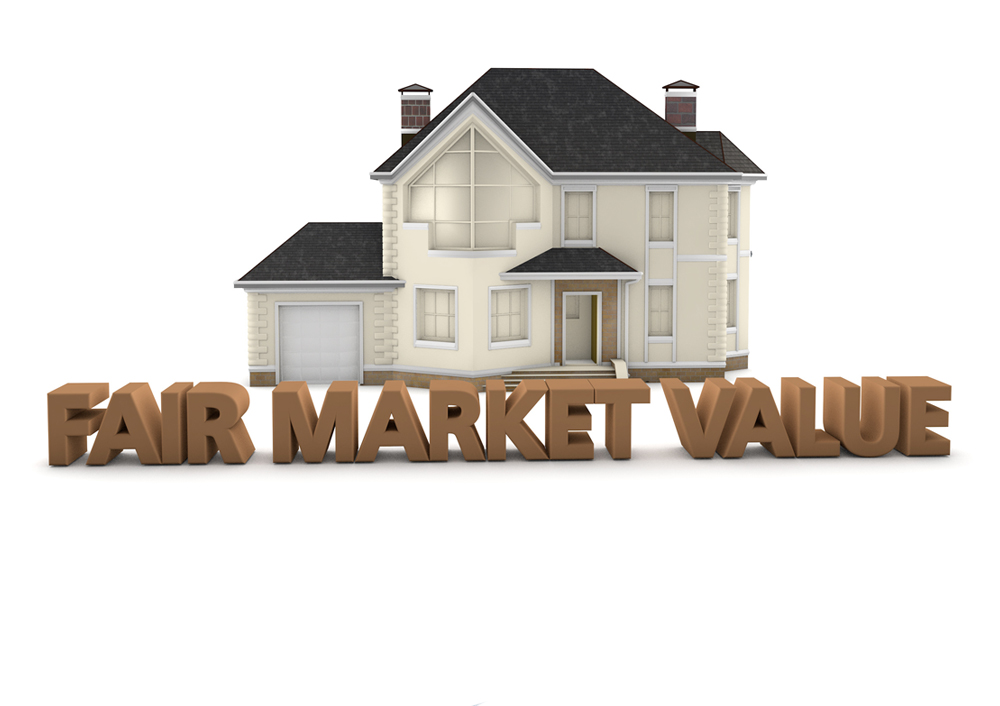 What's Fair?
A land auctioneer used to begin his auction sales with these words: "We're here to get as much as we can – you're here to buy it as cheap as you can – what am I bid?" It was a down-to-earth way of saying that buyers and sellers see price differently but must finally agree if a sale is to take place.
Fair market value is defined as "that price which a buyer is willing to pay and at which a seller is willing to sell, both parties being knowledgeable about the property and neither party being under any time pressure." A Competitive Market Analysis is one way to establish fair market value.
It provides information about similar properties which are (1) For Sale, (2) Sold, and (3) Expired. Homes currently "For Sale" indicate what the competition is asking and are merely a barometer of current market conditions.
Homes already "Sold" provide historical information about pricing. The more recent the sale, the more reliable the information. Listings that have expired without selling indicate what buyers are not willing to pay. If a home was listed for sale and did not sell, the price was likely higher than buyers were willing to pay for comparable homes.
Sellers do set the asking price. Buyers, however, set the final sale price, as evidenced by their willingness to pay a particular price.