Properties
For Sale
Check out latest properties for sale.
Great location in the City limits of Atmore ideal for development or a private residence with plenty of privacy…
Gonna make a great lot for a home place. Plenty of room stretching back 230 feet. Only thing missing…
Best location in ATMORE for residential or commercial. Located in the heart of the business district on South Main…
Check out
Featured Properties
Meet Our
Agents
Get in touch with our professional real estate agents.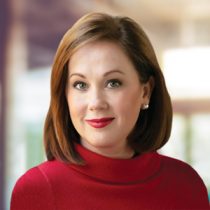 To be successful in real estate, you must always and consistently put your client's best interests first. When you do, your personal needs will be realized beyond your greatest expectations.